Too often people feel lost and on their own while navigating the changes and hurdles that come with pregnancy, childbirth and postpartum. Our mission is to empower you with actionable information and help guide you through pregnancy, birth and postpartum recovery. It does not have to be a guessing game.
We cannot control pregnancy or childbirth, but we can certainly arm you with tools, information and the knowledge to make informed decisions as you navigate this journey.
"Rebecca's work is such a gift. I live in an area without access to pelvic floor PT and working through her course made me feel so much more secure and confident. I'm so incredibly grateful for her and her work. Without this I don't know what my birth would have looked like."
-HA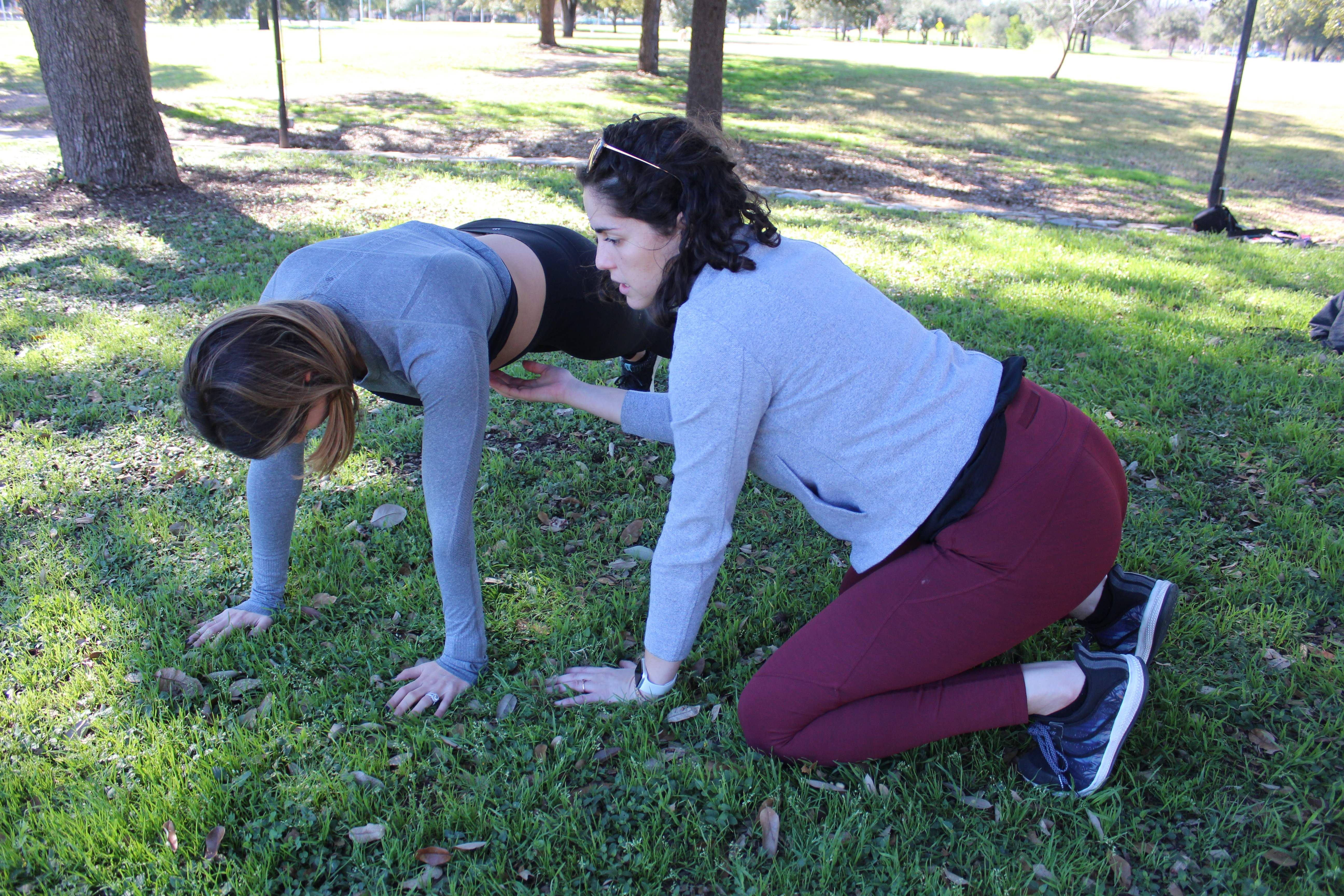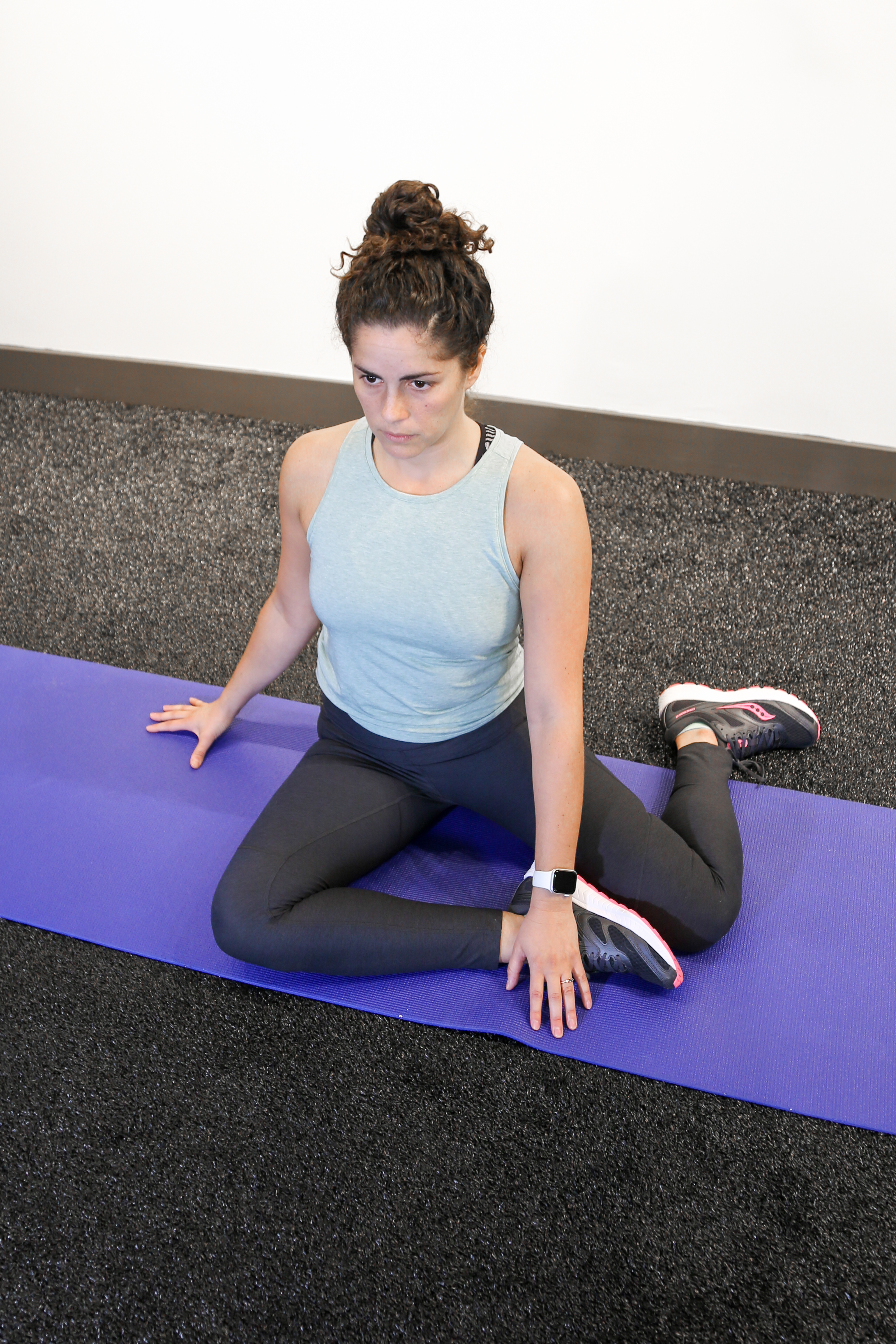 Lady Bird Physical Therapy
Lady Bird PT is a physical therapy practice in Austin, Texas specializing in helping pregnancy people manage pregnancy pains, prepare for childbirth and recovery postpartum. We help people feel confident through pregnancy and their recovery so they can focus on getting back to all of the things they love doing while being strong enough to navigate the rigorous demands of parenthood.
We are so excited to have the opportunity to bring the information we share with our patients in the clinic to you.