Birth Preparation & Postpartum Recovery
Birth Preparation & Postpartum Planning
This course includes to two hours of recorded material to help you prepare your pelvic floor and body for birth and postpartum recovery, as well as a downloadable workbook to help you take notes and follow along.
This purchase includes 12 months of access to frequently updated materials.
Upon finishing this course you should expect to feel confident in your understanding of:
Pelvic floor and core anatomy and physiology, how they relate to birth and what you can do to improve their readiness for labor and childbirth
What you can do prior to and during birth to improve the efficacy of your pushing
What you can do prior to and during birth to reduce the likelihood and severity of perineal tearing
How to adapt this information in the case of a c-section birth
Why pelvic floor relaxation is important for labor and how you can practice relaxation on your own at home
Discussion topics to voice with your medical team in preparation for birth
Appropriate expectations for your bladder, bowel and sexual health postpartum
Timelines and realistic expectations for safely returning to exercise postpartum
Indications that you may need personalized help postpartum and where you can find it
BONUS:
Our 6 page downloadable perineal massage guide to follow along with while practicing at home independently or with a partner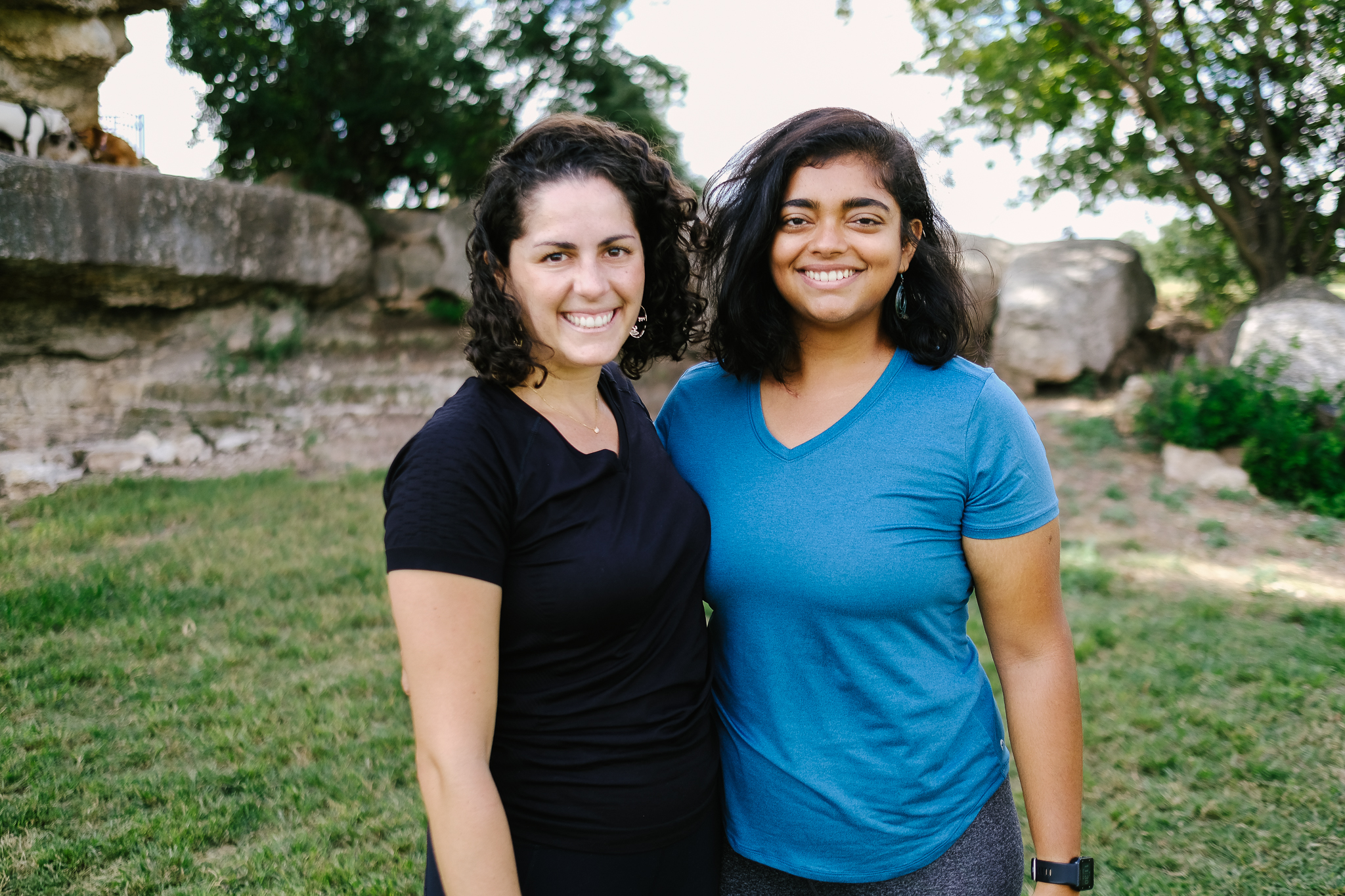 Client Testimonial
"I absolutely loved the course. I feel SO very empowered and a lot more ready and confident in my body when it births. I've been gushing everything I'm learning to my husband, and it's opened up good conversations for him to understand what my body is going through, and will go through these next months. Rebecca is so very easy to listen to, watch, and learn from. It's digestible, personable, and so informative without being intimidating."
-AB
"My husband and I talked about the information throughout my entire labor, I kid you not. I swear this course was the reason I could push my baby out and the reason I didn't have a c-section. Thanks so much for being part of my birth dream team <3333"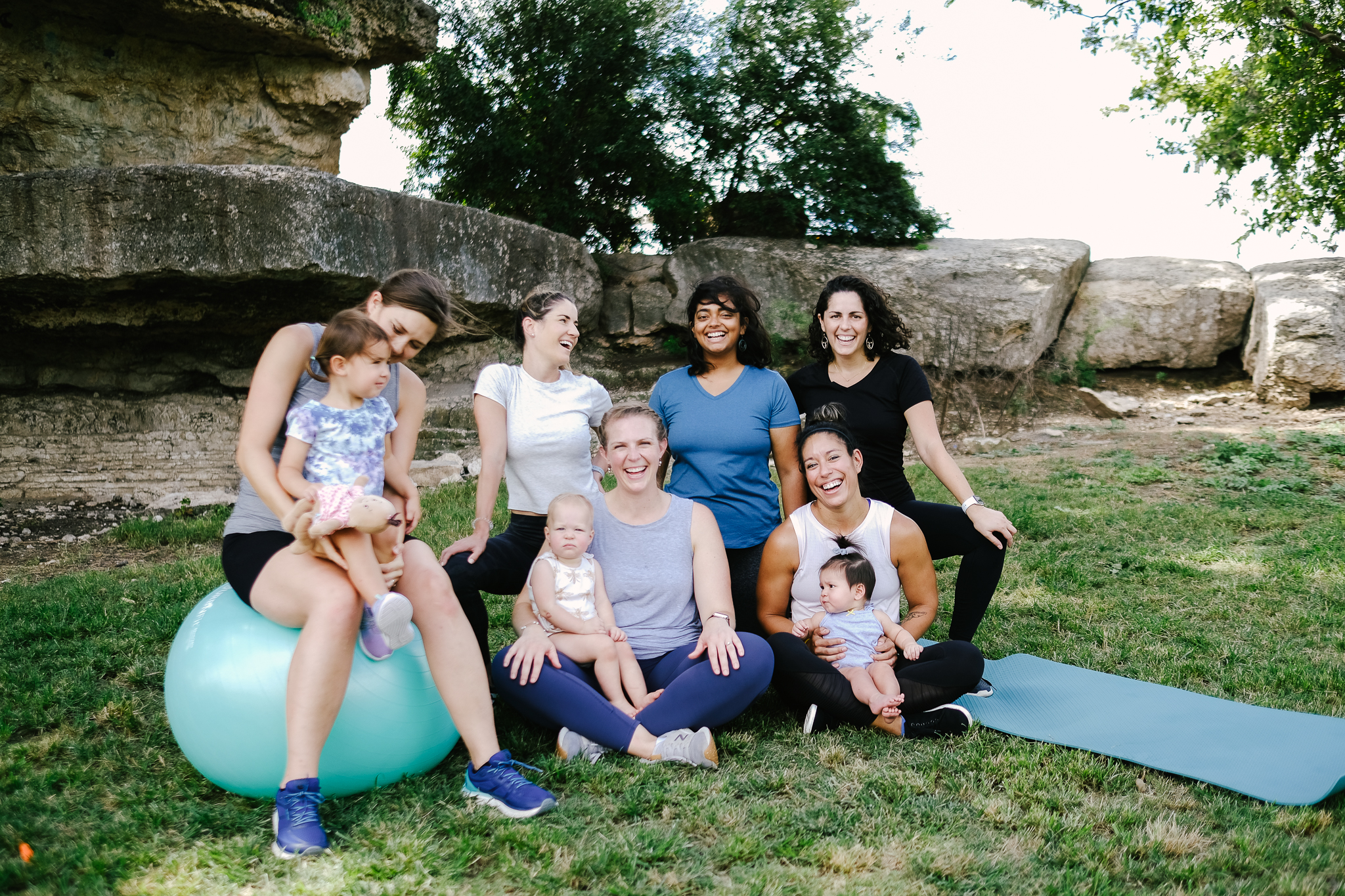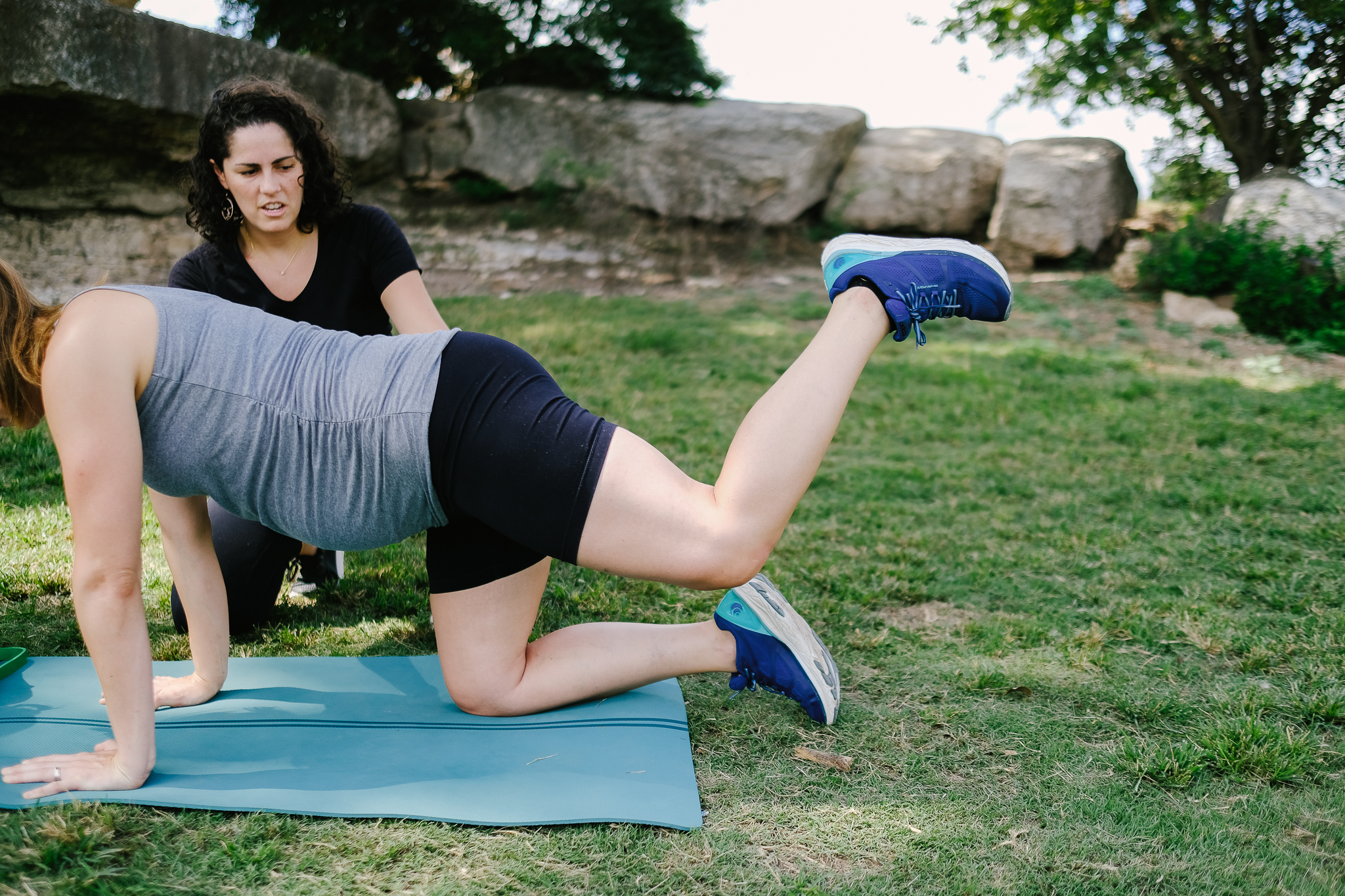 Client Testimonial
"Totally worth it. I'm usually the type that likes to learn on my own and I tried Googling everything but my only regret is not starting this course sooner. Rebecca is soooo knowledgeable and so good at clearly explaining concepts that I spent hours reading about in the matter of minutes. It's so comforting to have someone guide you through this information. This course was also a HUGE help for my partner. We both felt so informed after finishing this class. 10/10 recommend."
-JL
Dr. Rebecca Maidansky, PT, DPT

Hi ya'll, I am a pelvic floor physical therapist and the founder of Lady Bird Physical Therapy, a clinic in Austin, TX specializing in helping pregnant and postpartum folks manage pregnancy pains, prepare for birth and recover postpartum.
With nearly 10,000 hours working in pelvic floor physical therapy, hours of continuing education courses and a number of published writing, I am here to share what I've learned over the years with you. ​You can find my pelvic-related articles on sites such as Women's Running Magazine, Austin Fit and Health.com and on Lady Bird PT's blog, The Pelvic Press.
While I started as a sports focused physical therapist, I transitioned to work in the pelvic floor world in order to marry my passion for working with athletes as well as pregnant and postpartum folks. I felt that too many people were coming in to see me while pregnant or following birth saying "I wish someone told me..." and I knew that this was not the fault of the patient, but rather the fault of a system that has not prioritized care for perinatal people.
As a vocal advocate for the importance of perinatal health and better, more accessible care, I am thrilled to have the opportunity to work with pregnant and postpartum people worldwide to help make their transition into parenthood as comfortable as possible. I feel strongly that the aches and pains, both emotional and physical, that come during and following pregnancy can be eased and prevented by education and guidance.